SoliSpace is finally launching!  After months of development, testing and waiting on manufactured product, this incredible product will be available on a limited basis.
About SoliSpace
SoliSpace was named because it literally combines the words "solitude and space".  SoliSpace is to be worn in public environments such as airplanes, buses, trains, airports, beaches, etc. when solitude and a clean environment are nowhere to be found.  Made of polypropylene and transparent in the front, SoliSpace is  the same fabric they make surgical masks out of and protects you against germs breathed in.  And due to its design, it bring on feelings of comfort and solitude even when your seatmate is just inches away from the side of your head.  Whether you are taking the overnight flight and want to feel alone as you sleep, are seated right next to a sickly, hacking cougher/sneezer or are a meditator wishing for privacy, SoliSpace is your reusable, recyclable, sanitary, breathable, light and "green" answer.  SoliSpace Personal Privacy Enclosures promote a greener earth because they are reusable, easy to clean and recyclable. They can be quickly wiped clean, and are also made of 5-type recyclable plastic.
The Story
Every great idea starts with a dream.  Ours came in the form of a dream that we could create a solution to the world's problem of overcrowding and growing uncleanliness.  This was not going to be easy.  How is that problem solved, with the population of the Earth growing to 20 billion by 2025?  We looked at ourselves in the mirror, and realized that privacy and cleanliness began with the senses—most of which were located in our heads.  And so creating a garment designed exclusively for the human head was the way to go.
We devised early prototypes, and threw out the ones that wouldn't work: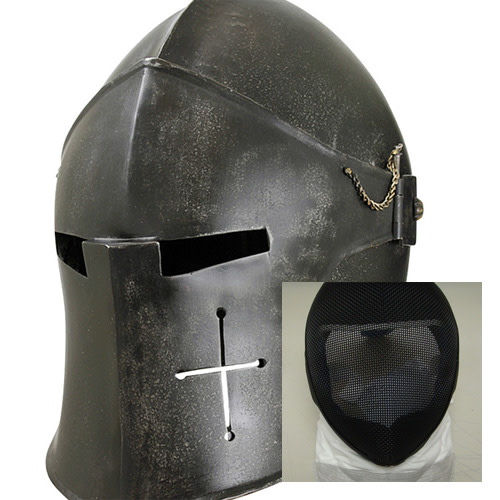 We used the ones that worked better in our busy daily lives, putting them on in airplanes and other public places to gauge how we felt:  Did we feel more serene?  Did we feel less crowded?  Did our surroundings seem cleaner?  With each iteration, we worked with our designers and manufacturer to refine the features and materials so that they would realize our dream of privacy and hygiene in a personal, portable enclosure for your head.
Nearly two years later, SoliSpace has been manufactured in its prototype form and is available to be used on a wide scale.  We don't see it as a product—we see it as a movement.  As the world spins more feverishly toward more information, more people and more activity, SoliSpace is a stake in the ground that says, "we want solitude and space, and we can have that anytime and anywhere".
To invent the first ever Personal Privacy Enclosure we had to start from the beginning.  We researched the need thoroughly, studying people while they are traveling, seeking privacy and spending time in public spaces.
For our design, we focused on creating a wearable product that maximized comfort while keeping airborne germs out.  Slogging through 6 rounds of prototypes in an 18 month period, we reworked the fit and construction that resulted in the current SoliSpace.  We are confident we've come up with the optimal combination of style, wearability, hygiene and value.
Help Us Spread the Word
Our mission is to provide you with solitude and space all in one personal, portable package.  We are here to provide solace and cleanliness in an era of no privacy and dirty public spaces.  Campaigns live by their support and exposure.  We would love you to share our campaign with your own social networks!